---
Você poderá lançar magias do Harry Potter com seu smartphone Android
---
Parece brincadeira e realmente é uma brincadeira divertida. A Google anunciou via seu Blog que estará fazendo parceria com o filme "Fantastic Beasts and Where to Find Them", baseado em Harry Potter de J.K Rowlings para adicionar um pouco de magia para seus fãs.
A brincadeira é bem simples, mas também é divertida. Após abrir o "OK Google" e depois falar a palavra "Lumos" (boa sorte tentando falar essa palavra de uma forma que o Google Now entenda), a lanterna do seu aparelho irá ligar; "Nox" irá desligá-la. Você poderá também dizer "OK google" e depois "Silêncio" para desligar a vibração e notificações do aparelho.
A função já está ativa e testamos ela. Ou seja, não precisa de nenhuma atualização, basta abrir o "OK Google" e fazer.
A quem não é fã dos livros ou filmes de "Harry Potter", o feitiço "Lumos" transforma a varinha mágica do usuário em uma lanterna, enquanto o "Silêncio" basicamente silencia a pessoa.
A Google está inserindo outras funções inspiradas no filme "Fantastic Beasts" em outros de seus produtos. No Google Street View os usuários poderão navegar pela cidade de Nova York inspirada pelo filme no ano de 1920.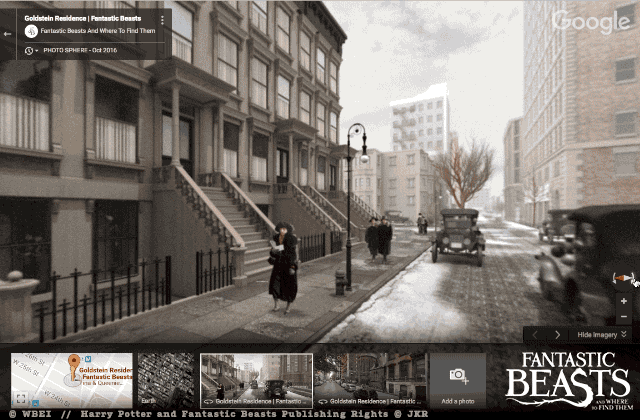 Um pacote de adesivos virá para seu novo aplicativo de mensagens, o Allo da Google, e neste mês de novembro você poderá usar o Daydream View da loja de VR da Google usando um óculos de realidade aumentada para explorar o mundo de um dos personagens do filme.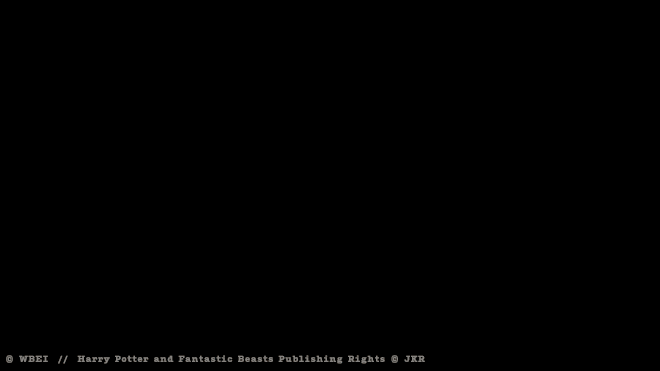 O filme chega aos cinemas dia 18 de novembro e é bacana eles conseguirem uma parceira tão grande quanto a Google para ajudar eles em suas propagandas.
Via: Business Insider | Fonte: Google Blog
---